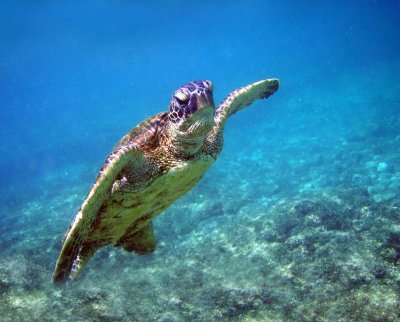 Nocturnal outings with turtles
Go in the middle of the night to discover the turtles on the beaches of Marie-Galante!
The Marie-Galante Tourist Office, in partnership with the Amicale ECOLAMBDA (Turtle Network Guadeloupe) and under the control of the National Forestry Office (ONF), offer night outings to observe turtles.
Observation period: between the month of June and September of each year.